OUR PROMISE IS A GOODNESS WORLD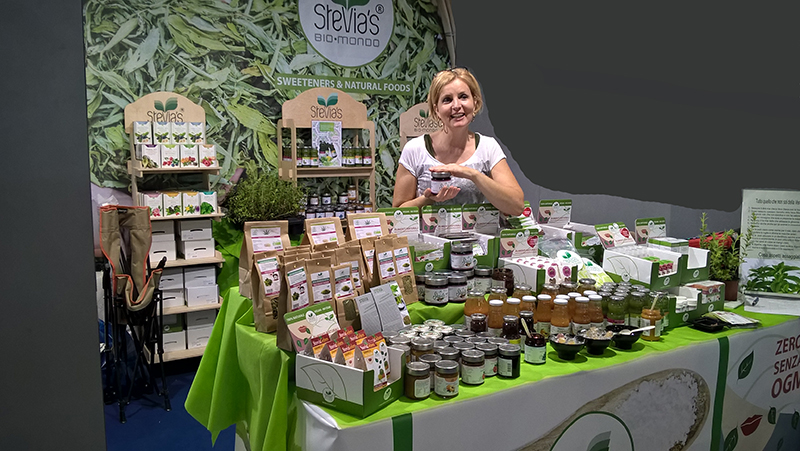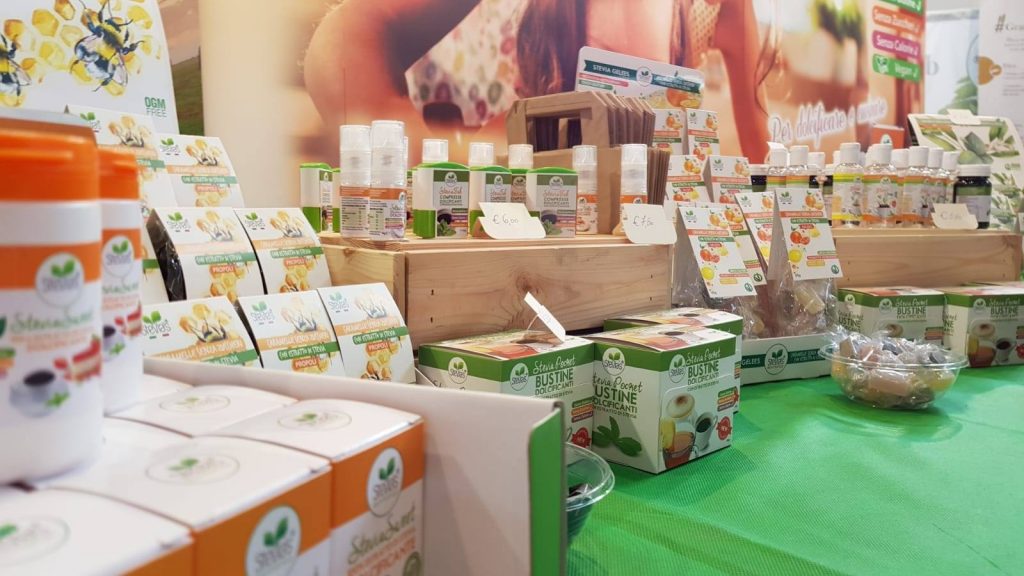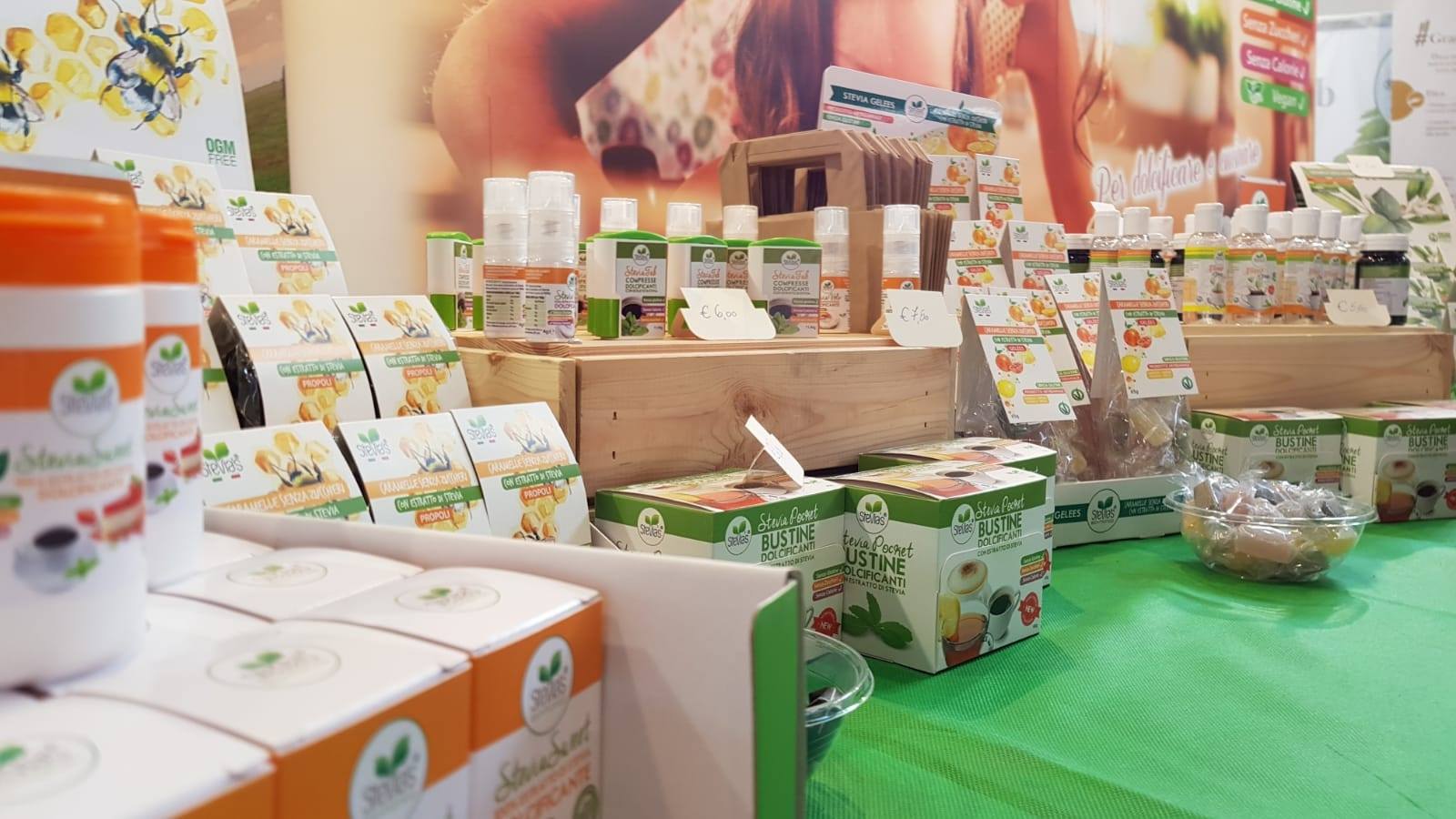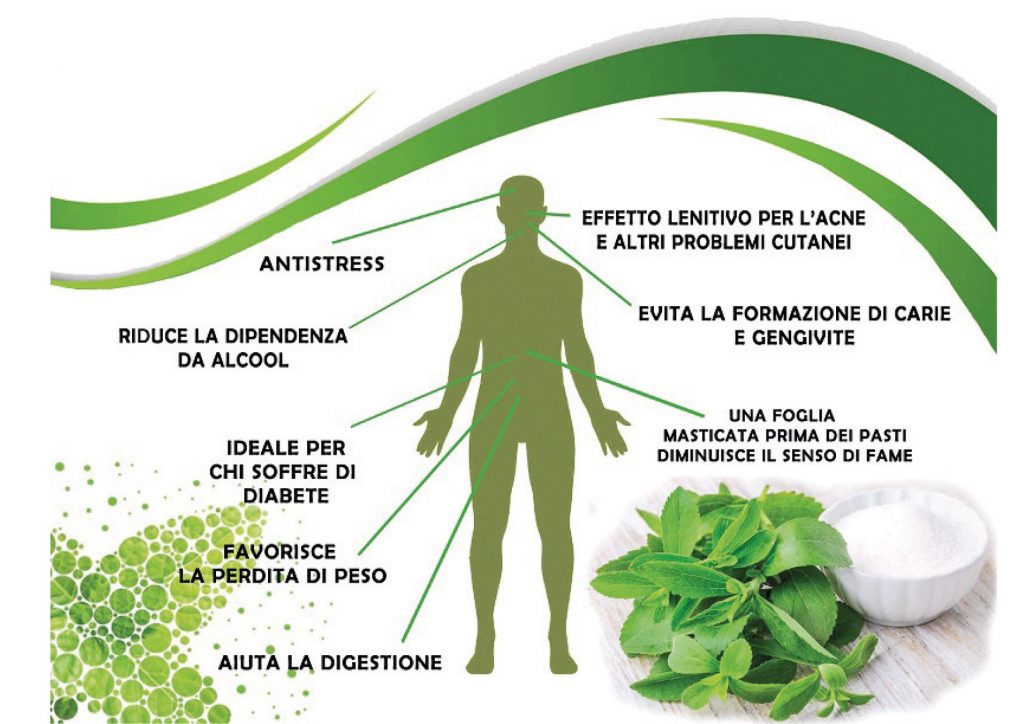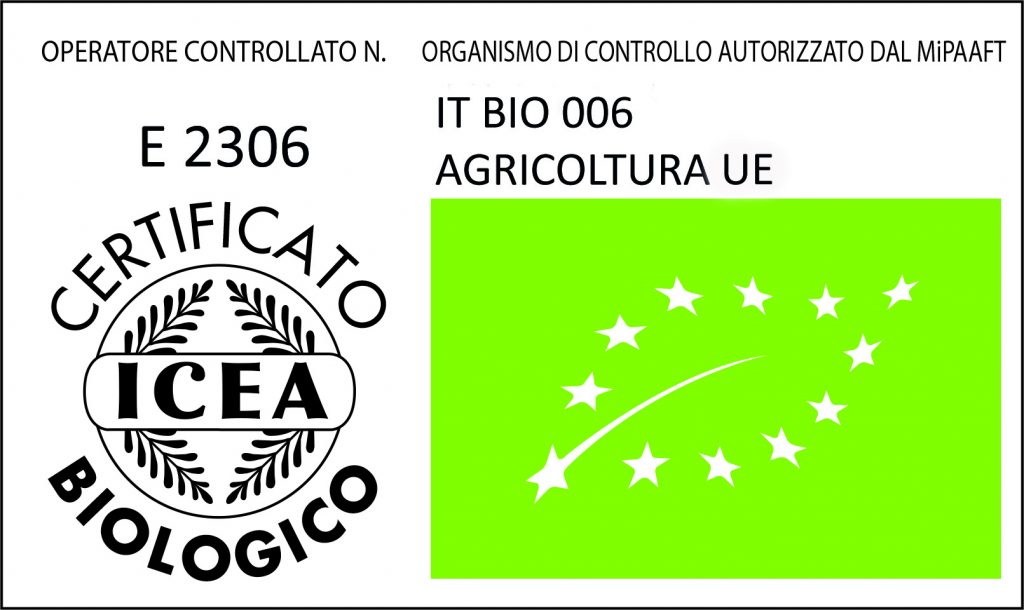 ICEA: Institute for Ethical and Environmental Certification, is a consortium that controls and certifies companies that carry out their activities
in respect of man and the environment, protecting the dignity of workers and consumer rights.
GLUTEN FREE, SUGAR FREE, PALM OIL FREE and VEGAN: most of our products have been designed and developed to meet the needs of our customers.
NO GMO: all our products are grown in agriculture without the use of chemicals or GMOs.
due intolerances or bad food choices.
Bio Mondo is a Friulian family-run company, founded in 2012 with the aim of creating well-being by offering only natural products. It is the simple result of the dream of a girl born and raised in a country house, daily surrounded by the warmth and values of grandmother Maria,
convinced and aware that the world could be lived respectfully for mankind and nature that welcomes him in a simple and ethical way.
This girl grew up, Daniela became a woman and mom. Her dream has evolved over time growing more and more until
in 2012 the conditions for that dream to become real were fulfilled… Bio Mondo was born and the first research in the world of natural and genuine, research that goes on daily without interruption,
The first products tested and proofed are always growing in order to offer to its customers the highest quality derived only from
controlled and recognized produtioncs in Italy.
 Bio Mondo grows and wants to go further. This will be its future: research, produce and propose quality and naturalness to give wellness.
MISSION
We believe in a healthy, balanced and sustainable lifestyle. We appeal to people who, like us, want to feed themselves with high quality natural products and
who want to take care of their own health and wellness.
Bio Mondo propose itself at international level as a privileged link between the agricultural world and the processing industry,
in the field of high quality raw materials with particular attention to Stevia and its derivatives. Over the last few years, Bio Mondo has established direct and indirect collaborative relationships with the main Italian agricultural production companies
with organic or conventional crops, This allows our company to provide its customers a highest quality product that fully reflects the specifications of
production and conferral to the food industry.
Bio Mondo offers a line of products made with Stevia. We offer various varieties of Stevia, both organoleptically and in terms of the content of Stevioglycosides.
Our products are for use in: Food, Pharmaceutical, Herbal, Cosmetic. 
And there's the Stevia for Animal Nutrition, Pet and Income. We offer Stevia in various formats, such as: Whole leaf, herbal tea cut finely ground and Micronized, and in every product,
all the functional organoleptic properties are fully preserved.
Our supply chain is controlled and guaranteed and allows us to ensure the best quality for all our products.
We have chosen Development, Ethics and Solidarity. This is our philosophy, the history handed down to us by our parents, grandparents,
generations passed through life lessons, respecting others and the world around us.